Diving, Snorkeling, Speed boat Service
Snorkeling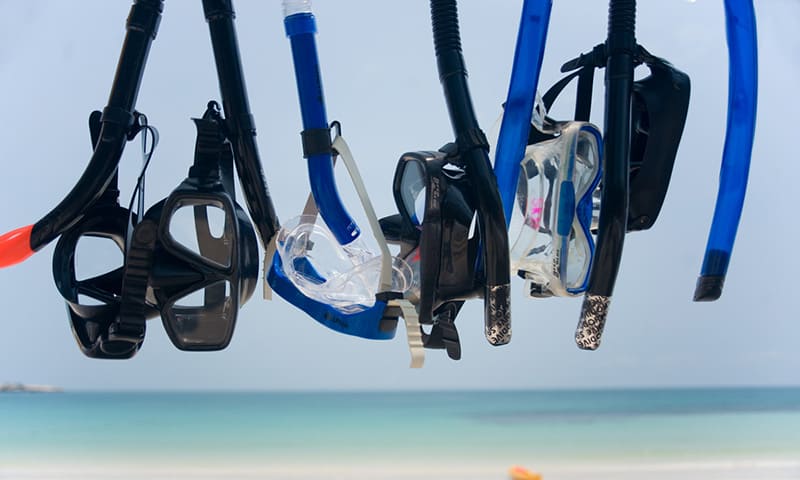 Your vacation can be as active or as peaceful as you desire. You can enjoy the following water sports, sailing, windsurfing, fishing, snorkeling and scuba diving.
Diving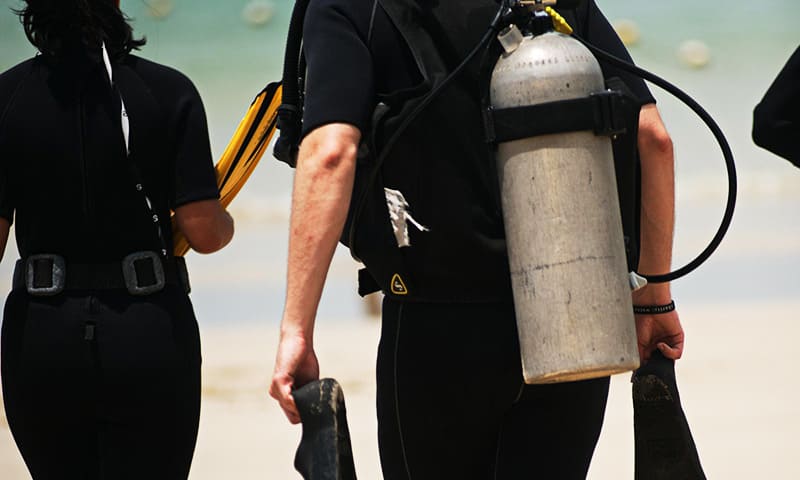 Every Samed Resorts offers you the facility of our PADI 5-star Dive Center located on Ao Prao Beach. Simply contact your reception desk for information on PADI facilities and the full range of courses.
Speed boat service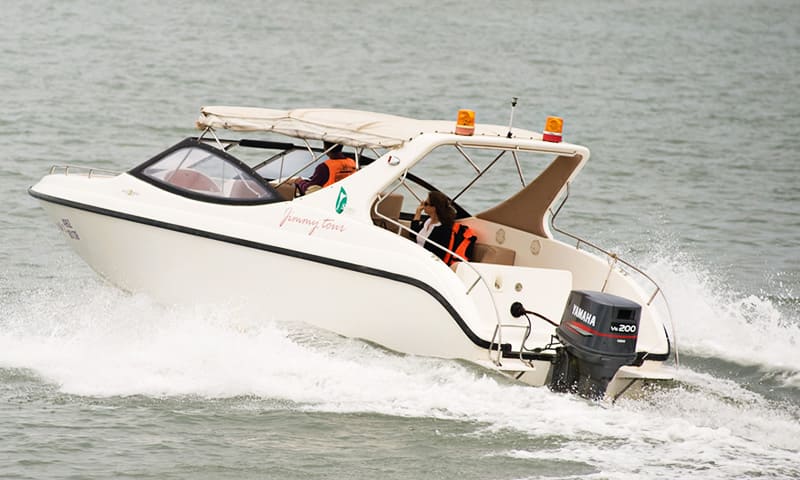 All guests who stay at Paradee, Le Vimarn Cottages & Spa, Ao Prao Resort, Sai Kaew Beach Resort, Baan Ploy Sea and Samed Club have to take the boat transfer to Koh Samet at hotel piers "Seree Ban Phe Pier" and "Jadet Pier" (for Paradee guests) in Ban Phe only.
Paradee | Le Vimarn Cottages & Spa
Ao Prao Resort | Sai Kaew Beach Resort Samed Club| Baan Ploy Sea